Printable Holiday Gift Tags
Easy to Use Printable Holiday Gift Tags...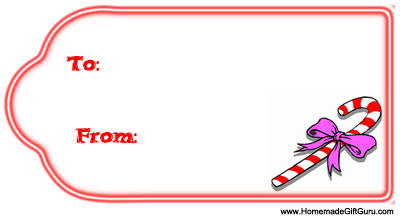 I use printable holiday gift tags all the time! They come in super handy when you're putting together last minute gifts... and they're good for the budget.

If you know where to look (here silly!), you can hop online anytime you need and print a few gift tags when you need them most.
You may want to bookmark this page or simply print your gift tags now (or both)!

You may also like to bookmark my Christmas gift tag templates! Gift tag templates are super fun and allow for your own creativity. You'll get to choose your favorite paper and embellishments to design them with.

Unlike my gift tag templates however, the free printable holiday tags on this page are ready-to-go... just print them out, cut and attach to gifts as needed... no embellishing necessary.

How to Print Beautiful Full Color Gift Tags without Getting a New Printer...

When it comes to printing digital designs like these (free or purchased), I recommend choosing a heavy-weight matte paper with a high brightness rating such as this presentation paper...
...if you've been printing on regular copy paper or plain card stock, you will be AMAZED at how much richer, brighter and sharper your colors will be! Best part? You don't even need a new printer!

Holiday Gift Tags...

These tags can be printed by right clicking on the tag you want to print and choosing [save image] or [print image]...
To print more than one at once, I recommend right clicking and choosing [copy image], then open up a word processing program, such as MS Word or Open Office (for a free alternative). Paste the images as many times as you need to fill up a page and then print.
Tip... You can also re-size the tags by dragging the corners in or out while in a word processing program.

Please note that these are my exclusive gift tag creations. All tags and printables copyright © 2009-2018 www.homemadegiftguru.com and provided for personal and gift giving use only. All Rights Reserved.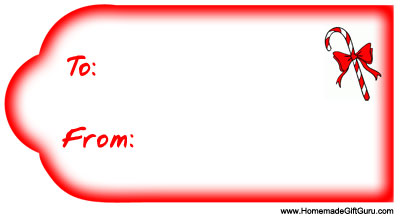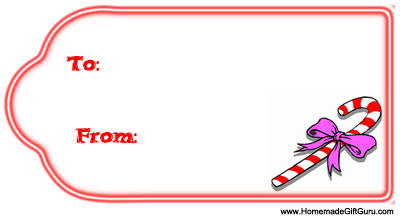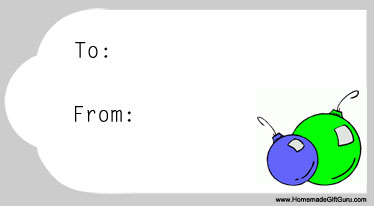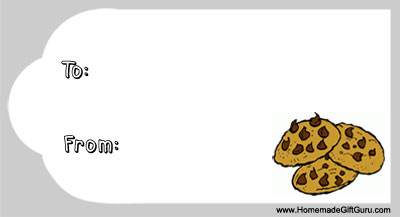 ---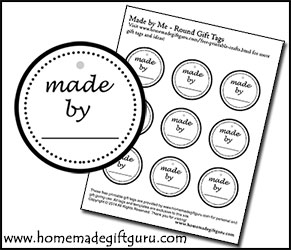 If you create homemade gifts, you may also like these free printable gift tags I made special for homemade gifts!
I use these all the time...

This "Tags for Homemade Gifts" collection includes the following tags:
Made with Love
Made by _______
Made with Love and Warm Wishes

Related Pages...