Ladybug Coloring Page
Theme: Ladybug in the Grass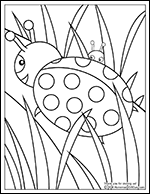 This free printable ladybug coloring page is super playful! It might take a moment to notice the girl ladybug batting her eyelashes in curiosity from a distance.
This is just one of my exclusive cute coloring pages, made for kids. I hope you will share them with the kids in your life. They also make great...
Party bag stuffers
Party activities and group activities (no need to stop at crayons, you can print these on card stock and give kids glue, glitter, beads, sequins and other craft supplies to embellish these pages)
Some of my other favorite cute bug coloring pages include daydreaming caterpillar and silly butterfly! They really do make a sweet pair.

To Print: Simply right-click on the image and choose Print Picture... This is an 8 1/2 x 11 inch image with margins, so you can print it on standard typing paper with excellent results (as are all my exclusive coloring pages).
Note: Please feel free to link to this page and to share with friends and family. Never re-post my printables as they are copyrighted material.
Ladybug Coloring Page: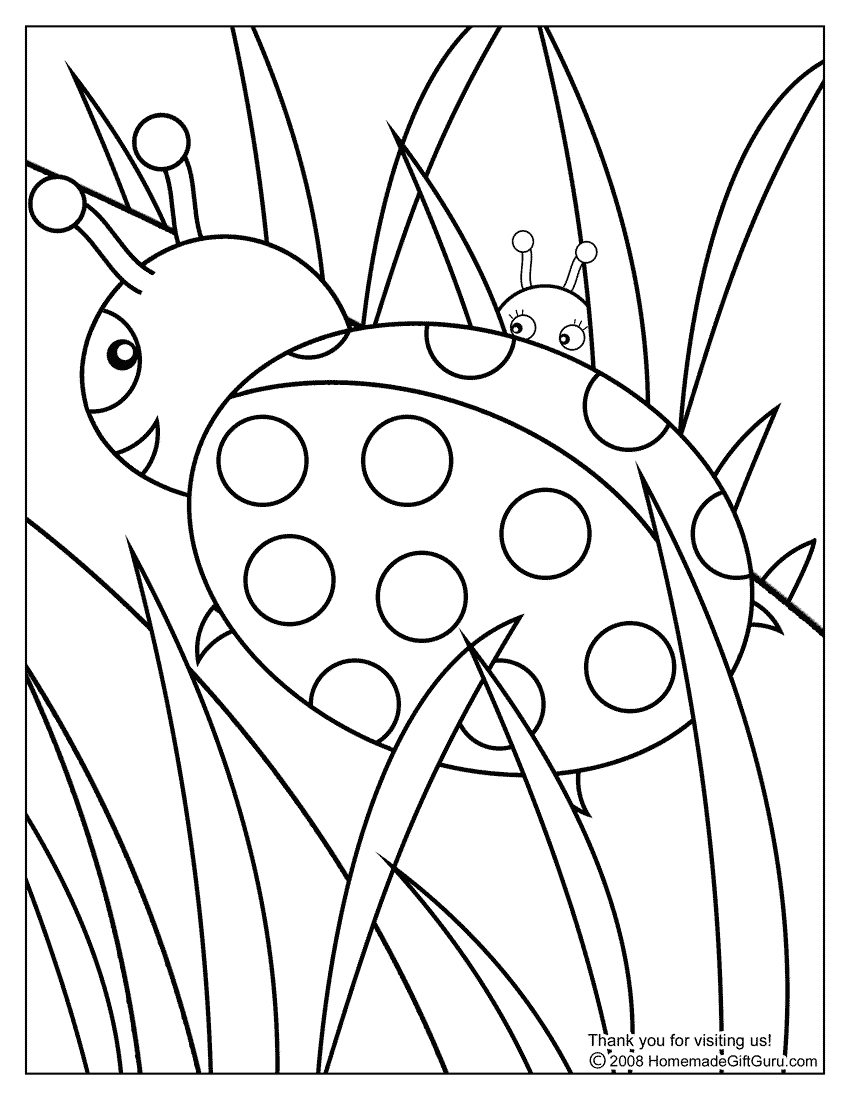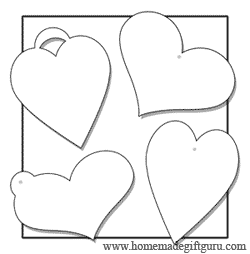 It's a wonderful thing having gift tag templates and ready-to-go gift tags all year long. In fact... it's one of the keys to easy gifting!

To the right are my heart-shaped gift tag templates. They are super fun for adding sweetness or for creating some love-ly flair when packaging up your homemade gifts for Valentine's Day, Anniversaries, Weddings, Mother's Day and lots more...
You may also enjoy these fancy gift tag templates.

Related Pages...