Interested in Creating Homemade Gifts?

On a budget? Hoping for less stress during the holidays? Wanting more meaningful traditions for yourself and your family?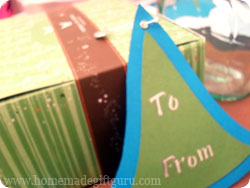 Whatever your motivation is to create homemade gifts... welcome. This website is devoted entirely to homemade gift ideas!
The purpose of this site is inspiration... Inspiration to create, to give and to enjoy the little moments of life that come with food, friends, family, fun and creativity.
Whether you're the do it yourself (DIY) type, you're on a tight budget, or you're just looking for unique gift ideas... this site will be a fun and helpful resource and I hope an inspiring place to browse!
Wondering Where to Get Started?

Let me start by saying, Happy Fall! It's that time of year again and now is the time to plan out our Holiday gift giving. We're coming up upon several months full of holidays so you've definitely come to the right place!
Fall is a great time to get a big batch of homemade vanilla and a few bottles of homemade Kahlua going. They will need time to age for best flavor when the holidays get here.
It's also a good time to make sure you have printer ink and card stock to print gift tags on. When you have time, I suggest printing some free gift tags and free gift tag templates in advance. These will come in handy over and over, especially from October to June.
Then feel free to browse these articles on homemade Thanksgiving gifts and homemade Christmas gifts for more holiday gift giving tips and ideas.

Need a fun last minute gift idea?

Check out this collection of free ideas for DIY gift certificates PLUS free printable gift certificates and homemade coupons!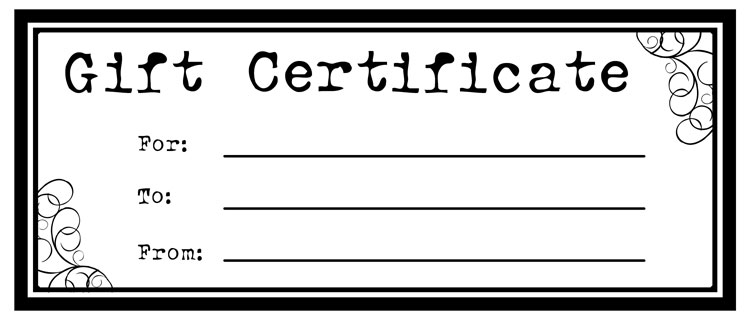 You may also like...

A Few Upcoming Dates and Occasions...

Creating gifts is an excellent creative outlet and a perfect way to share some of your light with the world. If you need an excuse to create gifts, look below!
These are just a few upcoming holidays... You'll find even more fun, meaningful and often bizarre holidays for each month on my calendar holiday list...

November is also Aviation History Month, American Indian Heritage Month, National Adoption Awareness Month and Peanut Butter Lovers Month... who knew???

Fun Homemade Gift Ideas for Fall...